Fat Free Dressing®
The Fat Free Dressing® Collection of shapewear is meant to be seen! It secretly slims, shapes, and smoothes your body.  You will feel comfortable all day long, while looking slimmer and trimmer!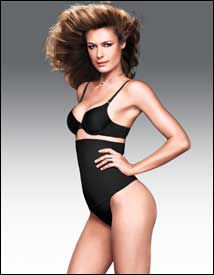 Wear Your Own Bra
The Flexees® Wear Your Own Bra Collection (W.Y.O.B.) eliminates bra bulge, improves posture and shapes the waist to enhance your appearance under clothes. This collection offers both light control for everyday use or firm control for special occasions.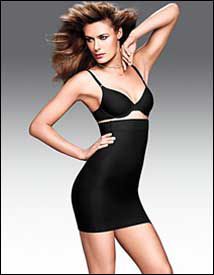 Ultimate Slimmer
Our Flexees® Ultimate Slimmer collection provides maximum control. It is our firmest group yet with unique panels to shape you in all the right places.
Easy-Up®
Say goodbye to the dreaded tug of war with your shapewear! Our Flexees® Easy-Up® waistnipper offers you firm control shapewear that's easy to put on and take off!